First show of New Turboshaft Aneto in Russia at HeliRussia 2018
For the first time in Russia, the new helicopter turboshaft engine Anteo family to be introduced at HeliRussia 2018. The full-scale mock-up of the new powerplant will be displayed by its developer –  Safran Helicopter Engines, the world leading manufacturer of rotorcraft turbines.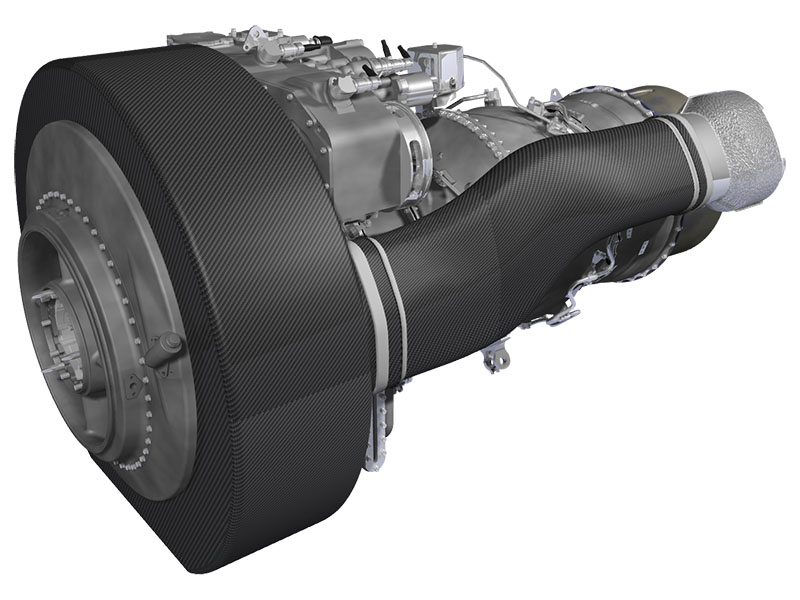 Aneto engine family features significant benefits: thanks to an exceptional power-to-volume ratio, it offers 25% greater power compared to existing engines of same volume, contributing to increased mission capabilities especially during demanding missions requiring more power like offshore, search and rescue, fire-fighting or military transport. Thanks to Anteo, helicopters can deliver better performance in "hot and high" conditions.
First 2,500 shp model, named Aneto-1K, has been selected by Leonardo Helicopters to power its new twin-engine AW189K. Maiden flight of this helicopter took place on March 2017. Its EASA certification being scheduled for fourth quarter of 2018. Aneto-1K's EASA certification will meet that timetable.
AW189K / Leonardo Helicopters
Airbus Helicopters has selected Safran's new Aneto engine to power its Racer (Rapid and Cost-Efficient Rotorcraft) high-speed demonstrator. Twin Aneto-1X engines will contribute significantly to the new rotorcraft's cruise speed performance of up to 400 kph.
Racer / Airbus Helicopters
Safran Helicopter Engines has a long-tradition of naming its engines after features in the Pyrenees mountains. Aneto is the name of the highest mountain in the Pyrenees, reaching a height of 3,404 meters.
The 11th International helicopter industry exhibition HeliRussia 2018 will run through May 24-26 in Moscow at Crocus Expo IEC.
Contact details:
+7 (495) 477-33-18
+7 (495) 477-33-81